---
2UR-GSE was developed exclusively for the Lexus F Models. The philosophy behind our exhaust systems is to awaken the potential within the highly viable V8 engine while perfecting the exhaust note. We utilized equal length exhaust manifolds, handcrafted by our seasoned artisans. Drivers will experience a remarkable improvement in horsepower, torque and engine response. In addition, with the increase in performance, our exhaust systems create our signature high-pitched exhaust note for an exhilarating driving experience. Enabled with our electronically controlled valve system, you are in control of your driving experience. With a flip of a switch experience ac comfortable volume or unleash the full range of sound, it is entirely up to you.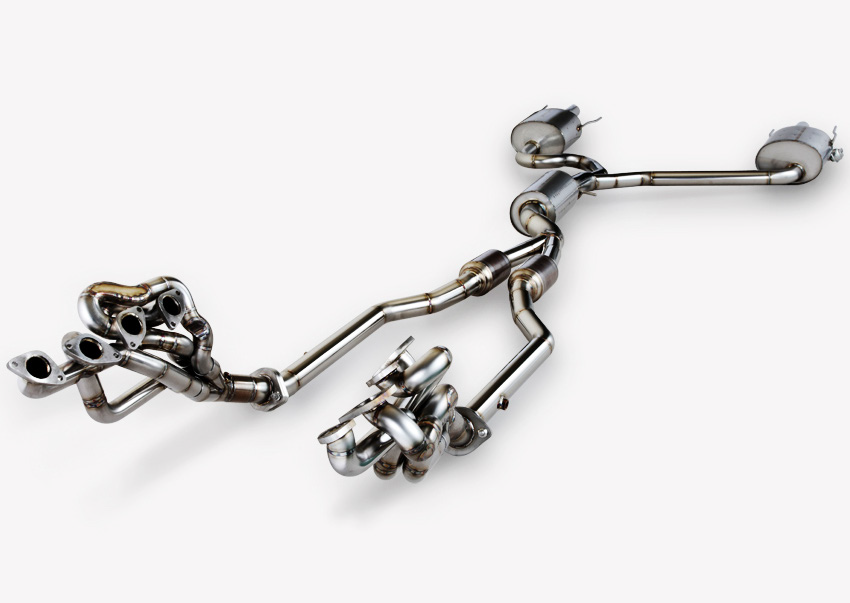 Supported Vehicles: RC-F | GS-F | ISF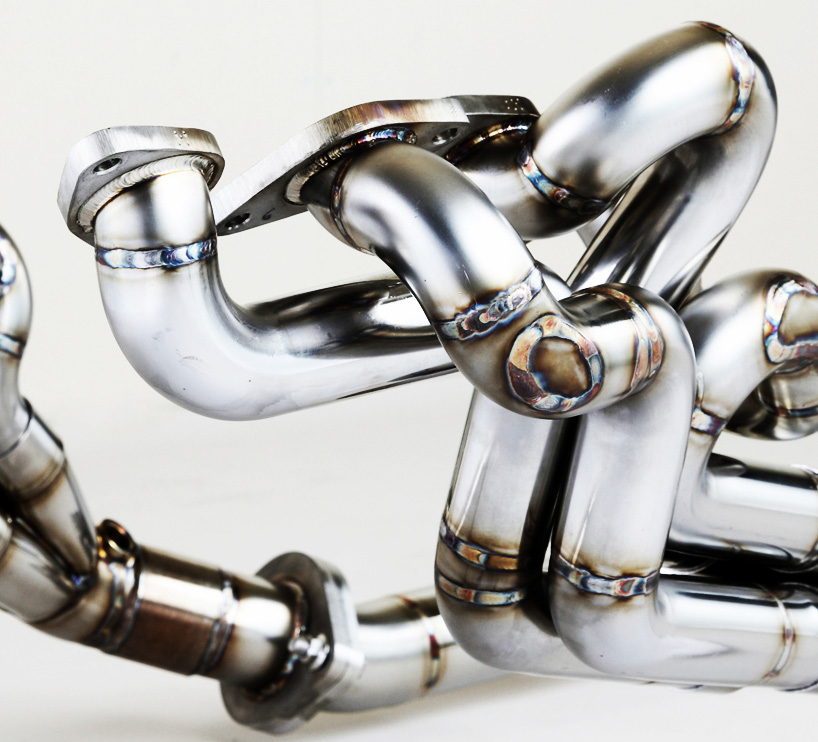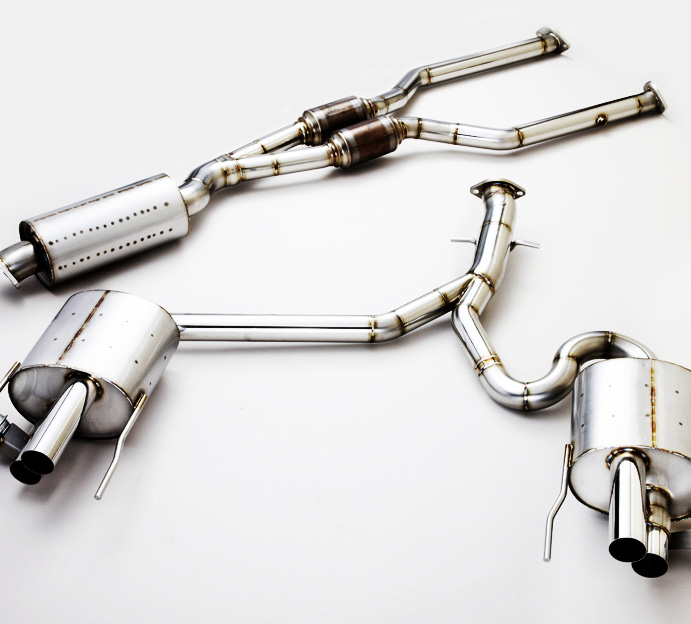 CENTER PIPE + REAR MUFFLERS EXHAUST MANIFOLD
Our equal length exhaust manifold was developed intensively with Made-in-Japan technology and is 100% hand made in Japan. Every angle and weld were calculated to allow for the maximum performance in the extremely narrow space allowed. The we install the values and quality of Japanese technology and engineering in our center pipe and rear muffler to achieve both high power gains and perfection in quality.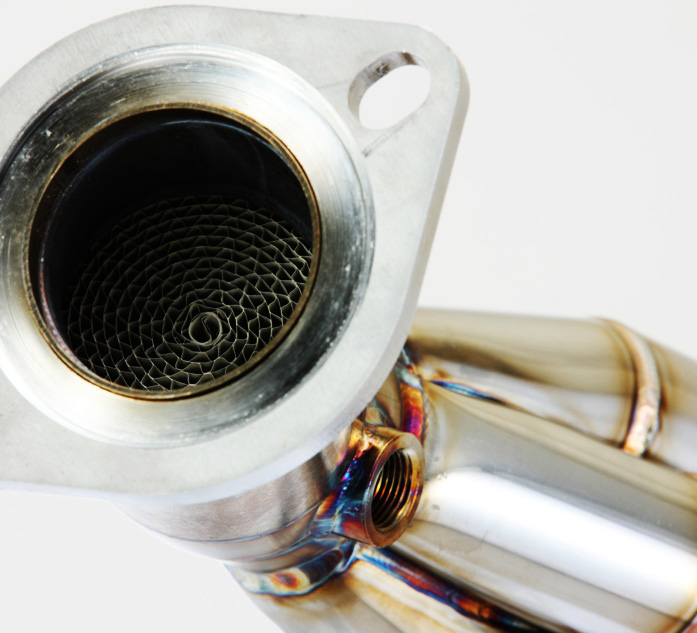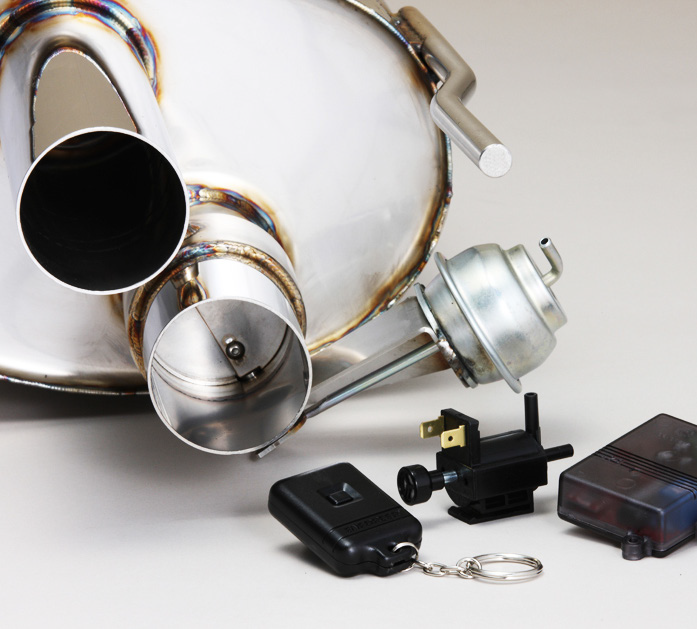 Metal catalyzers are used in our exhaust manifolds to minimize exhaust loss and for durability.
Rear muffler integrated with out electronically controlled adjustable valve system.